Car Radio Code Unlock Service
Do you need the radio code for your car? Recover it easier than ever, online and without getting out of the car!
You can calculate the activation code for your car radio using the serial number that identifies the unit. You can find this number stamped on the side of the radio box. See details on the page of your car brand. If the make of your car is not listed, you can always contact us, and we will give you more details.
Fast delivery
Receive your radio code instantly or in a max. of 30 minutes (depending on the model).
Satisfaction guarantee
You will receive the money-back if for any reason your radio has not just been activated.
Great support
Whatever problem you have, leave it in our hands. Our team is ready to help.
Best prices
Unlock your radio code at the best price. Some, like those for Ford, are even free!
Trustpilot reviews
Service with more than 1800 reviews and an average rating of 4.7 / 5 on Trustpilot.
Safe payments
Don't risk your data. We accept secure card payments (externally processed) and Paypal.
How to get your car radio code
Whatever the make of the car, the radio code is calculated from the serial number. This serial number is always found on the label attached to the box or on the display in some cases. Please note that it is not possible to calculate the code from the VIN.
You can find detailed information on how to find this number by visiting the page of the car model that belongs to you. Once this series is located, enter it in our powerful calculator and let the magic happen. Confirm your model, choose a payment method and receive the code instantly!
How to get your radio code for free
You can get a free radio code for the car makes Ford, Renault, Mercedes and Honda (at the moment). The codes for brands such as Volkswagen, Audi, Seat, Skoda and Nissan, have a price starting from 9.99 GBP up to 19.99 GBP, depending on the case. To get a free code, enter the serial number in the form and if you are eligible you will have the option to "Get free" by waiting 24 hours. You can find other free codes on the Stereo Decode website.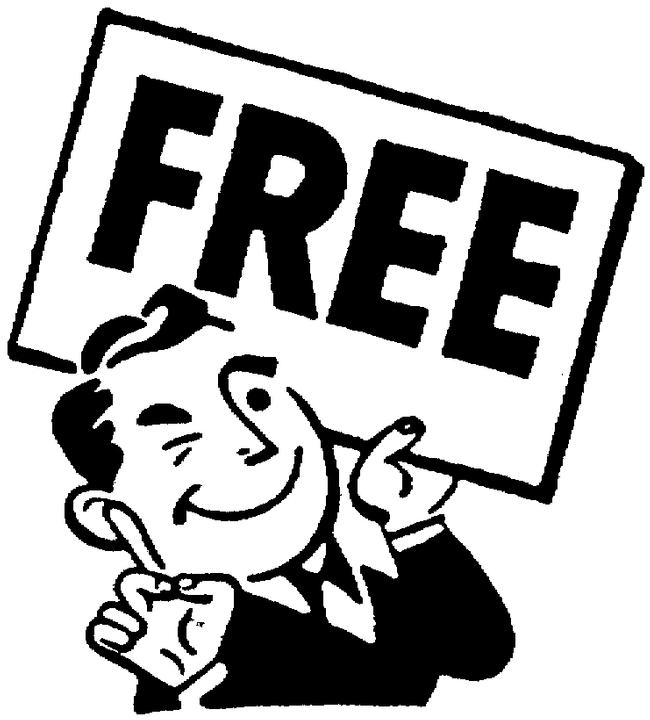 About us
We are a web service for decoding car radios with a wide range of compatibility. We have customers from all over the world, including garages, dealerships, and auto shops. Our service is rated Excellent on the independent Trustpilot platform with a rating of 4.7 out of 5. We have more than 1800 of these reservations. Check it out for yourself on Trustpilot.
References to different car brands, such as logos and their respective names, are only made for identification purposes. We do not belong and have an agreement with any of it, we are a totally independent service.